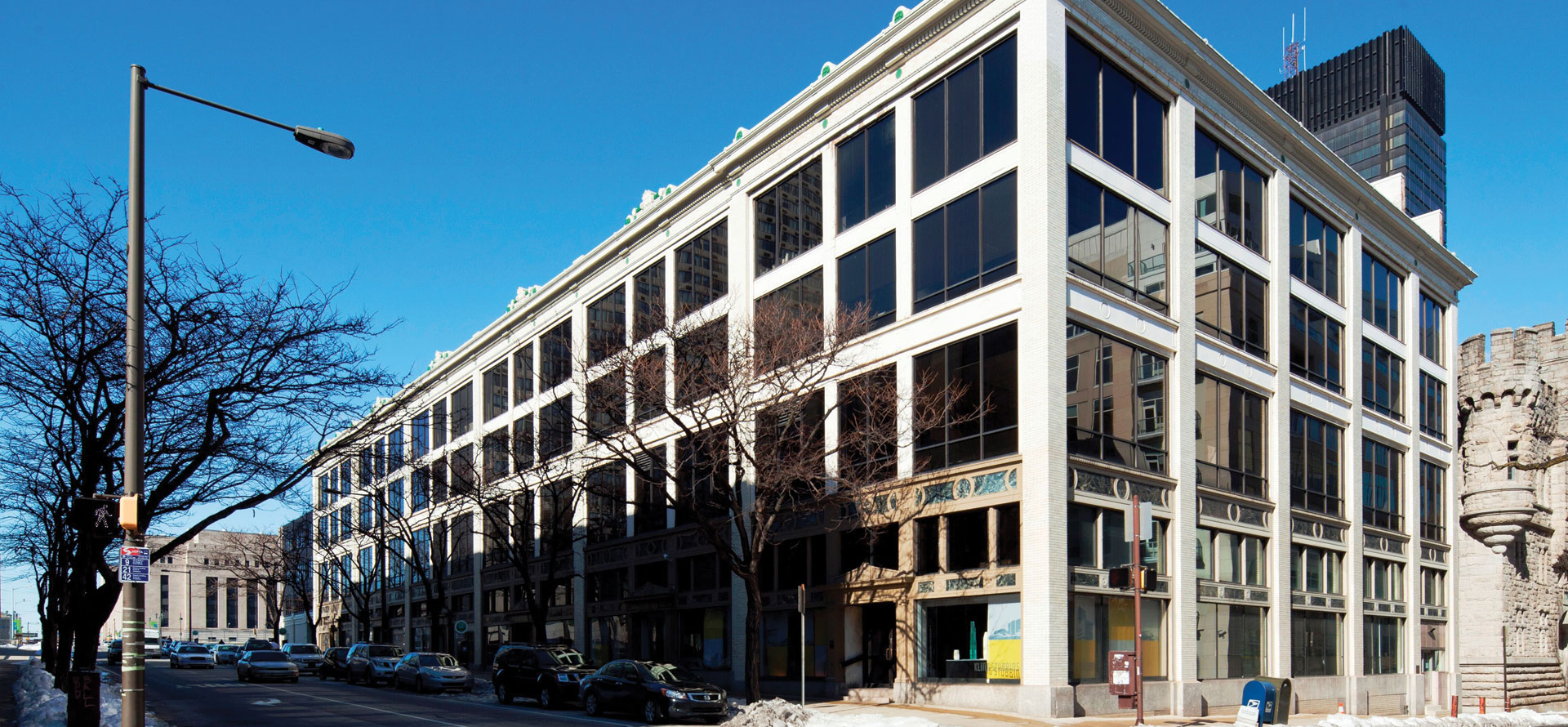 A History of Property Renovation & Stewardship
Since its founding in 1982, Plante Properties, Inc. has always been involved with the renovation and adaptive reuse of important places in the cityscape. We specialize in unique properties that harmonize with their surroundings which can be enhanced by careful architectural planning and professional asset management creating lasting utility and value.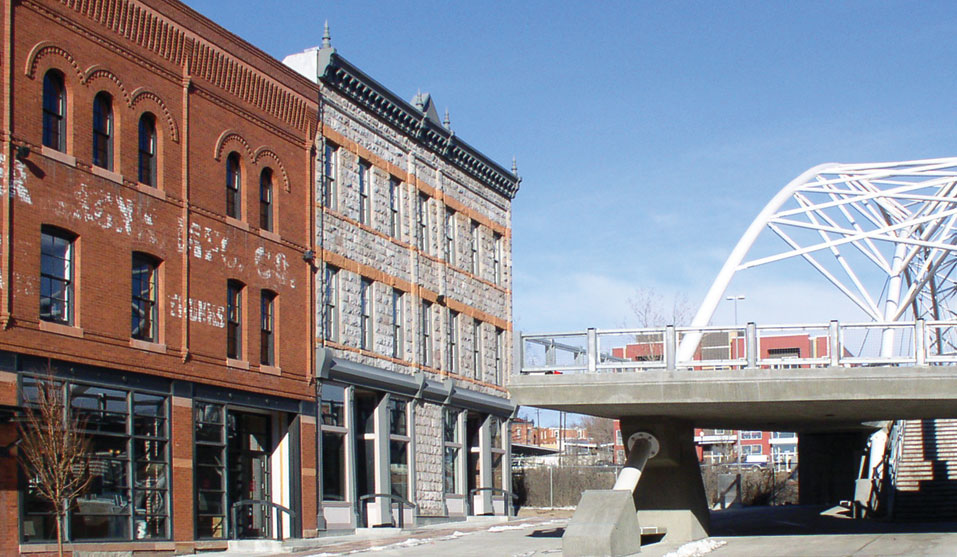 Properties Past & Present
Buildings that have contributed to or are now an integral part of the investment portfolio have had a timeless quality that only history can provide. The fusion of distinctive architecture with innovative workspaces and shops help our buildings define the direction of the 21st century city.