The A.H. Root Building
The AIA award winning A.H. Root Building located in Denver, CO was once on the threshold of condemnation. The building was redeveloped into top tier restaurants, shops and office spaces and is on the National Register of Historic Places. An anchor and innovator to the now famous Platte Street, the A.H. Root Building defined the direction of Plante Properties for decades.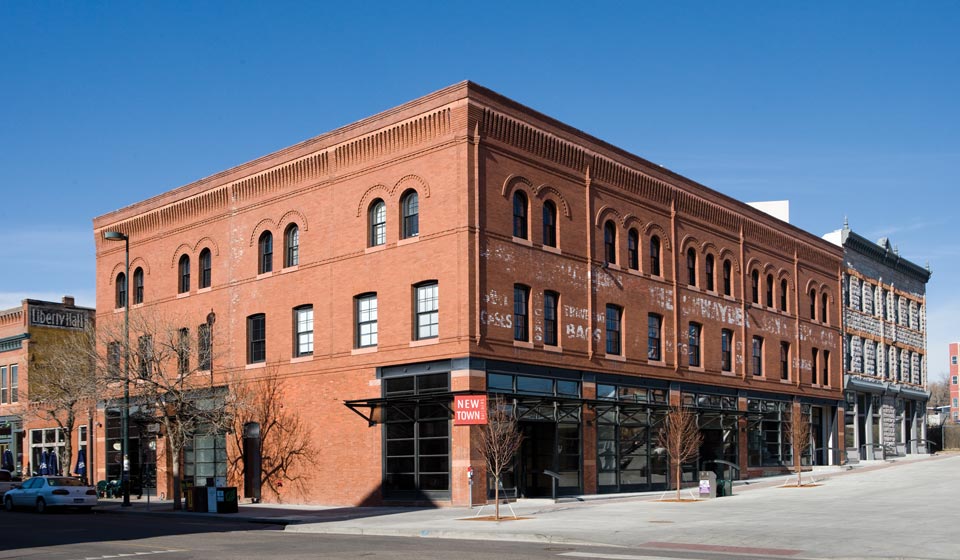 The Zang Building
One of the ultimate creative class buildings redeveloped with contemporary accents holds its stately position as the anchor of the 16th Street pedestrian bridge on Platte Street in Denver, CO. This building was the founding location for the Samsonite Corporation providing trunks and bags for the arriving gold miners of Colorado. Today it proudly cultivates creative tenants by offering exceptional work environments, a foundational value at Plante Properties.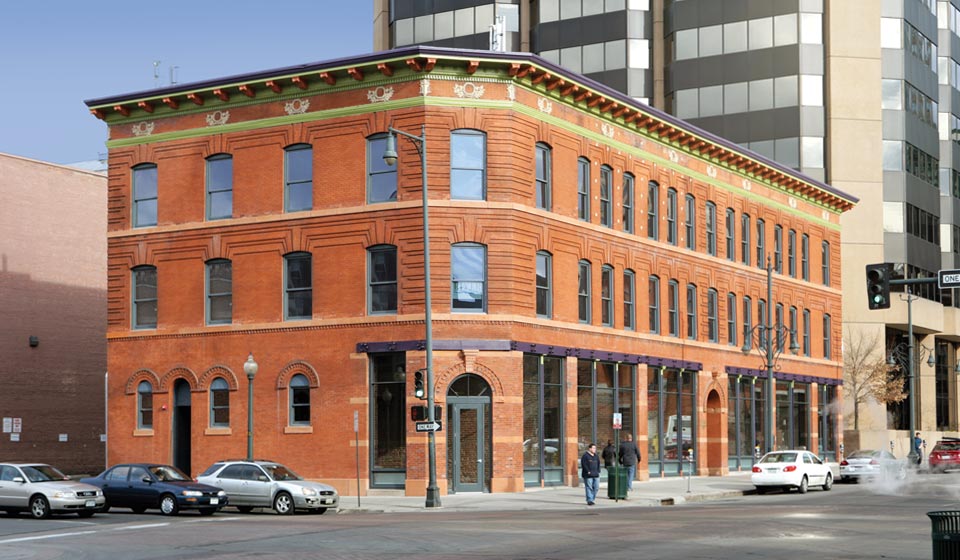 The St. Elmo Building
Denver's first fireproof hotel was carefully repurposed to enhance its superior location along Blake Street. After collaborating with the Colorado Historical Society, its mid-century storefront was replaced, and its façade was restored to its original luster. Today, restaurants and creative offices in St. Elmo grace its 17th Street location in the LoDo neighborhood.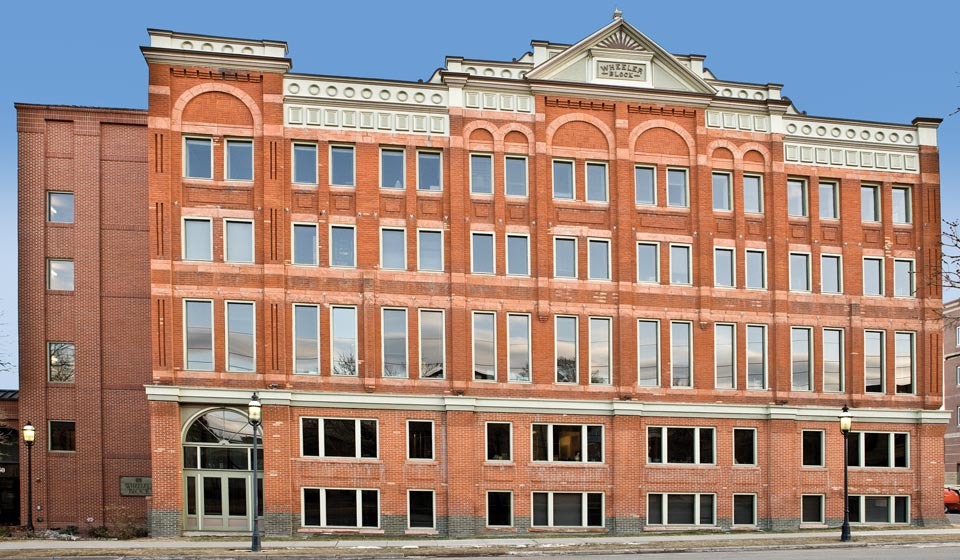 The Wheeler Block Building
Located in Denver's Highlands neighborhood, this 5-story masonry building is significant enough to Denver to be registered as a historic contributor by the Colorado Historic Society. This timeless building now hosts companies who explore the potential of digital commerce and provide needed medical and neighborhood services.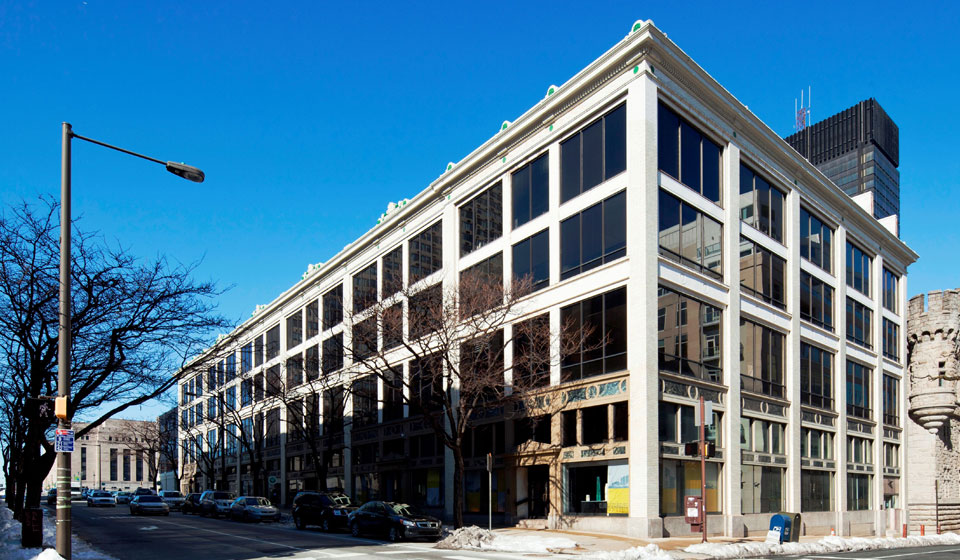 2301 Chestnut Street
A glass and terracotta gem, this building is in the heart of Philadelphia blocks away from University City and City Center on one of the city's premier streets. High ceilings and expansive glass create a form that follows its original manufacturer function. Today, each floor is an outstanding example of collaborative office spaces which allows for team culture and innovation to flourish. It is a proud member of the first World Heritage city in the United States.
2300 Ionic Street
Behind an unassuming facade, skylights and towering multistory openness give this building an interior dimension that is unmatched. It is close to Philadelphia's City Center in downtown Philadelphia as well as the 30th Street Station, the city's transit hub.